Our Constitution calls for action!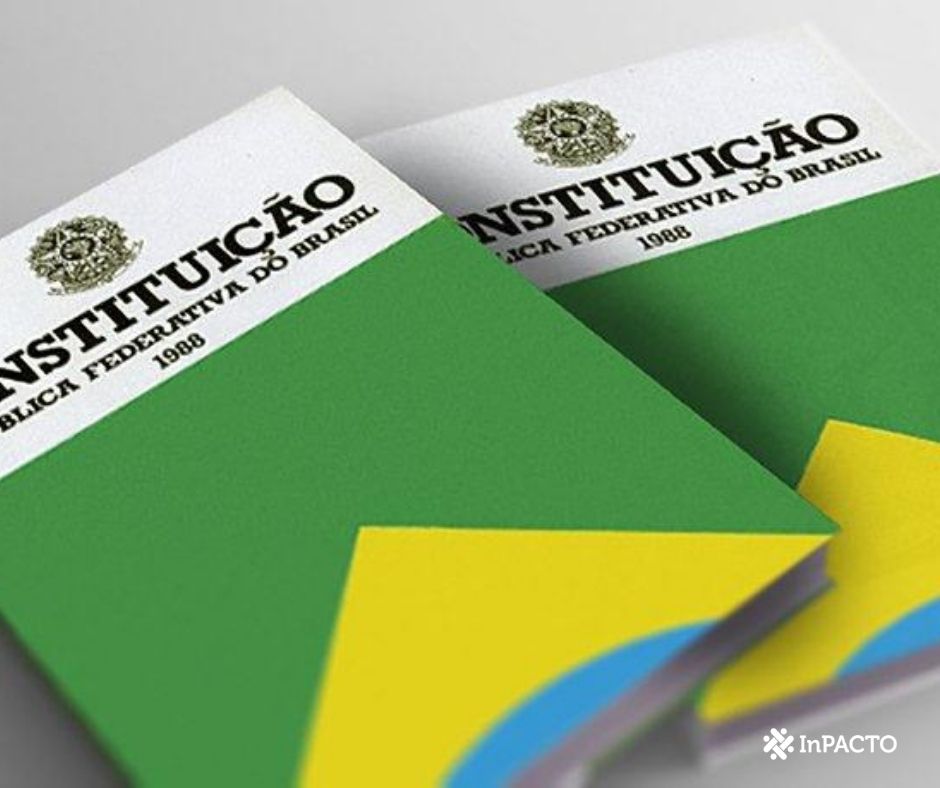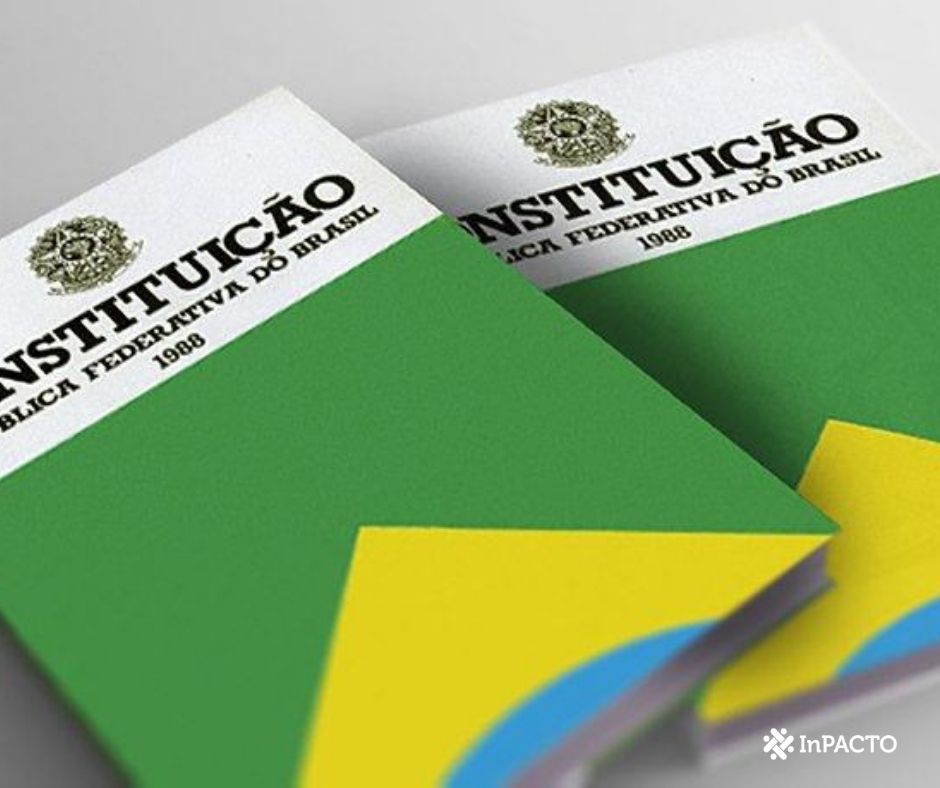 Did you know that "building a free, just and solidary society; guarantee national development; eradicate poverty and marginalization and reduce social and regional inequalities; and promote the good of all, without prejudice as to origin, race, sex, color, age and any other forms of discrimination "is the law in accordance with Article 3 of the 1988 Federal Constitution?
The Federal Constitution is a set of rules that assure ordinary citizens guarantees against State action, in addition to enumerating and limiting the powers and functions of a public entity. This article is important in the official recognition of social problems faced by the country. At the same time, it proposes to invest in reducing vulnerabilities that expose part of the population to various forms of exploitation.
Would you like to stay informed through news of this type? Fill out our form.